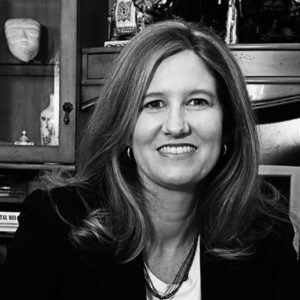 Welcome.
This is where I'm supposed to tell you about myself in a cute or creative way. But the fact is that I'm a storyteller, not a biographer. My mind is filled with characters and plots that are far more entertaining than any attempt to make my normal life sound adorable or clever.
If you were here, I'd pour you a glass of Pinot Noir (or coffee, if it was a morning visit) and prompt you to talk about your life.
If you're still around after the second glass of wine, then you might get me to admit that I'm a television and movie junkie. I have a very serious addiction to fiction. I would spend my last Hamilton ($10 bill) to keep my Netflix account going. When I'm procrastinating from writing (or housecleaning), I'm usually binge-watching something.
After my third glass of wine, I'll probably be talking your ear off about the next character in my head. Believe me, I have a whole bunch of them living up there in my brain. They have to come out sometime. My hope is that I do justice to their stories.
And if you take a chance and settle in to read one of my stories — I sincerely hope you enjoy it.
Eternally thankful,